Hey folks ! We hope you had a great weekend !
The week was pretty busy on our side and we worked a lot on the new album.
Tuesday, we focused on the guitars to fix the scores and start learning it. The video has already been posted last week.
Wednesday was a team meeting session online to work on the arrangements of the track 9.
Thursday was a vocals recording session to modify the chorus of track 5.

Sunday was a big 10am-6pm working sessions to learn tracks 4, 5 and 6.

And we did it ! Now these tracks are ready for being recorded live in our pre-production demo.
While many people were enjoying the beach close by, we had some pizzas for lunch 🙂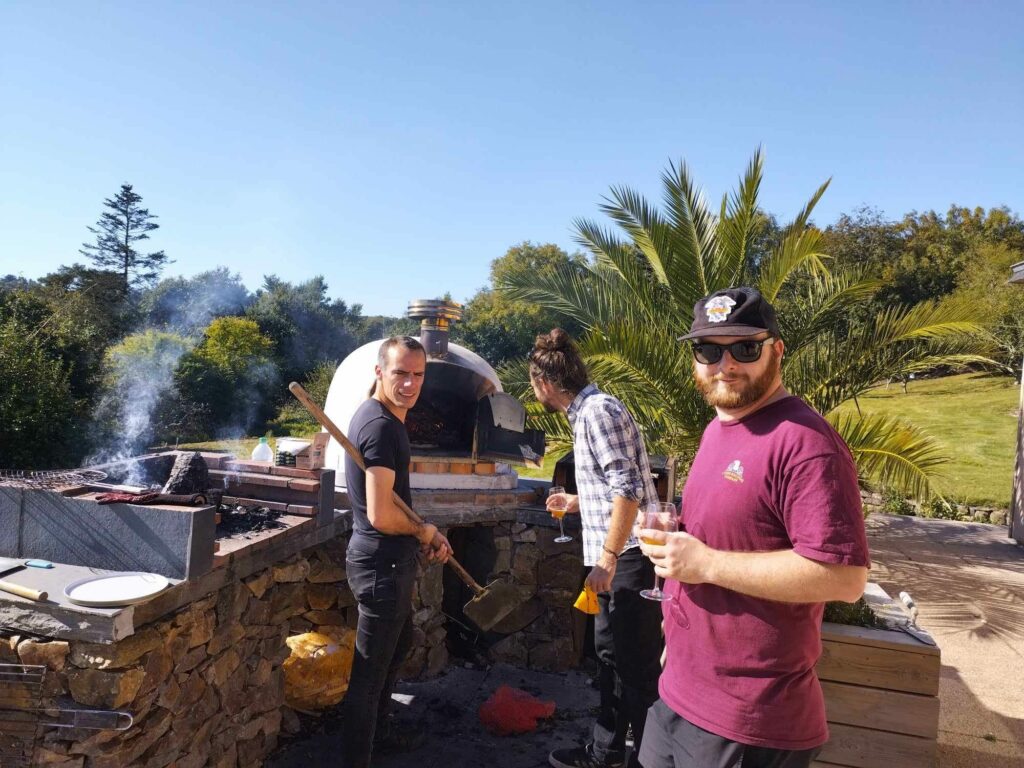 Next week will also be busy so stay in touch !